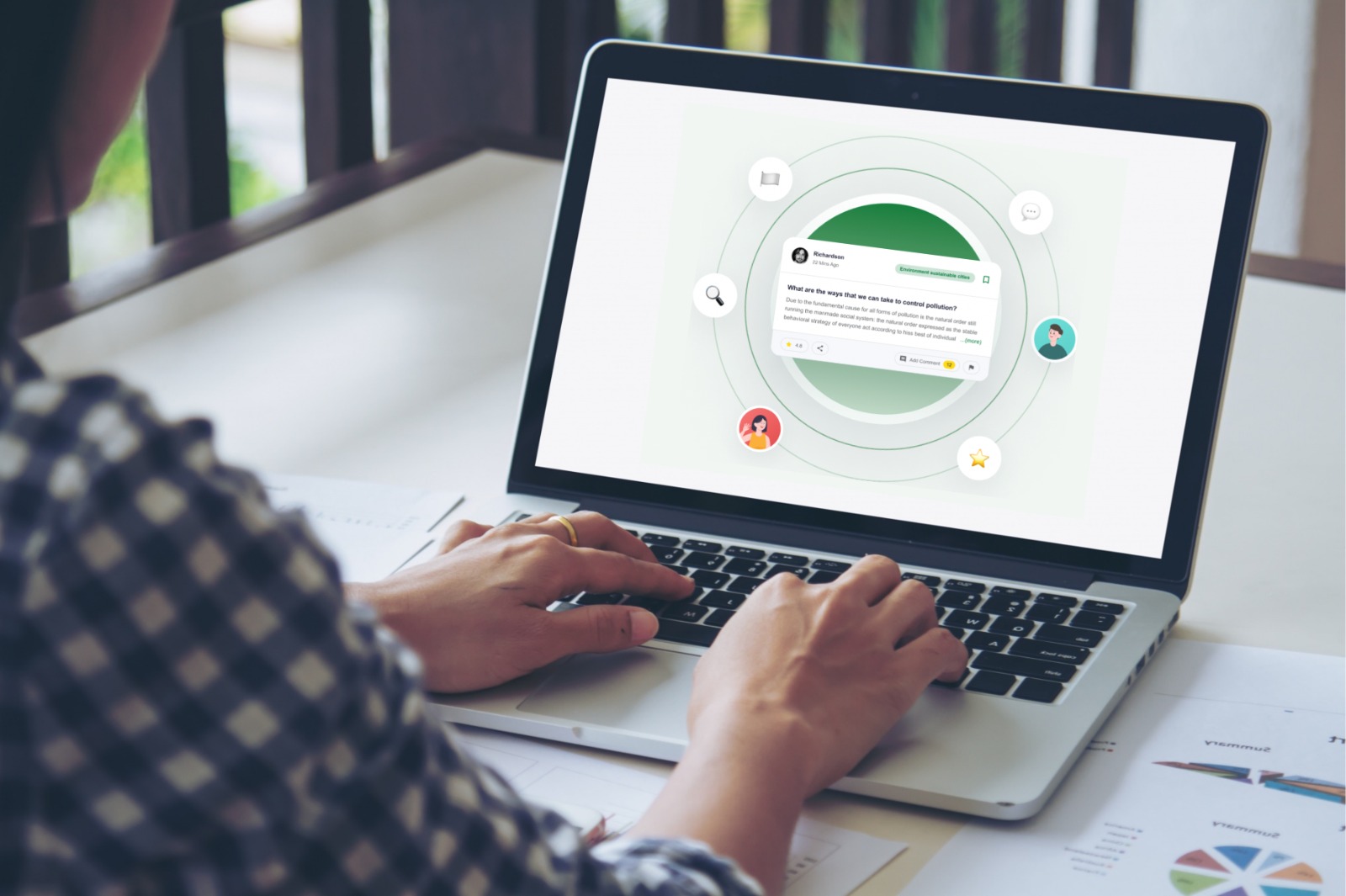 About ASEAN Environment Knowledge Hub
ASEAN Environment Knowledge Hub (hereafter: The Hub) is developed to become an integrated knowledge management system that supports ASEAN Member States (AMS) in moving towards a more effective environmental data and information management system and serves as a helpful resource to support ASEAN in its policymaking and processes.
The Hub is a one-stop platform for the public to access knowledge. It is the primary channel to promote equitable access, awareness and appreciation of ASEAN Cooperation on Environment to achieve greater communication impacts as mandated by the ASCC 2025 Blueprint while showing the commitment of AMS and its environmental stakeholders to initiate inclusive and transformative changes in ASEAN society.
The Hub provides easy public access to knowledge and enables information sharing on emerging environmental issues in ASEAN. The Hub is developed with various features and menus to suit the needs of environment enthusiasts in knowledge sharing.
The Hub has six major components that include in the system flow and business process to picture the description and relationship between data and information that will be processed and provided to the public in general:
| | | |
| --- | --- | --- |
| | | Partnerships = A collection of data and information on ASEAN Cooperation on Environment under 7 thematic groups. |
| | | News = Official and mainstream environmental news collected from multiple media sources, both media from each AMS' government agency responsible for the environment and general press. |
| | | Resources = A collection of official environmental data and information related to action plans, policies, strategies, guidelines, and other documents from AMS and ASEAN Secretariat. |
| | | Events = General information about upcoming activities, seminar, training, or other events related to ASEAN Cooperation on Environment. |
| | | Links = A list of resources related to the ASEAN Centres relevant to environment, ASEAN environment project websites, and AMS' Ministry of Environment websites. |
| | | Forum = An online space for the public to share ideas, information, and environmental discussions. |
ASEAN initiated the development of the ASEAN Environment Knowledge Hub with support from Hanns Seidel Stiftung (HSS)
The Hanns Seidel Foundation, named after the former Bavarian prime minister and CSU chairman, has belonged to this family of foundations since 1967. For almost 50 years, the Hanns Seidel Foundation has been involved in international cooperation and supports around 90 projects in 75 countries worldwide. It is politically aligned with the Christian Social Union and engages in political education with the aim of promoting the democratic and civic education of the German people on Christian foundations. Its educational programmes extend beyond party boundaries and are open to all interested citizens. Its commitment to democracy, peace, and development abroad also rests on these foundations. In addition, the foundation's practical actions focus on standards of human dignity and tolerance, freedom and responsibility, solidarity and sustainability, equality of opportunity and intergenerational justice, and subsidiarity as a principle of responsibility and structure. The ASEAN Environment Knowledge Hub is under official support from the Hanns Seidel Foundation (HSS).

For more information about the Hanns Seidel Foundation, can be accessed through this link.