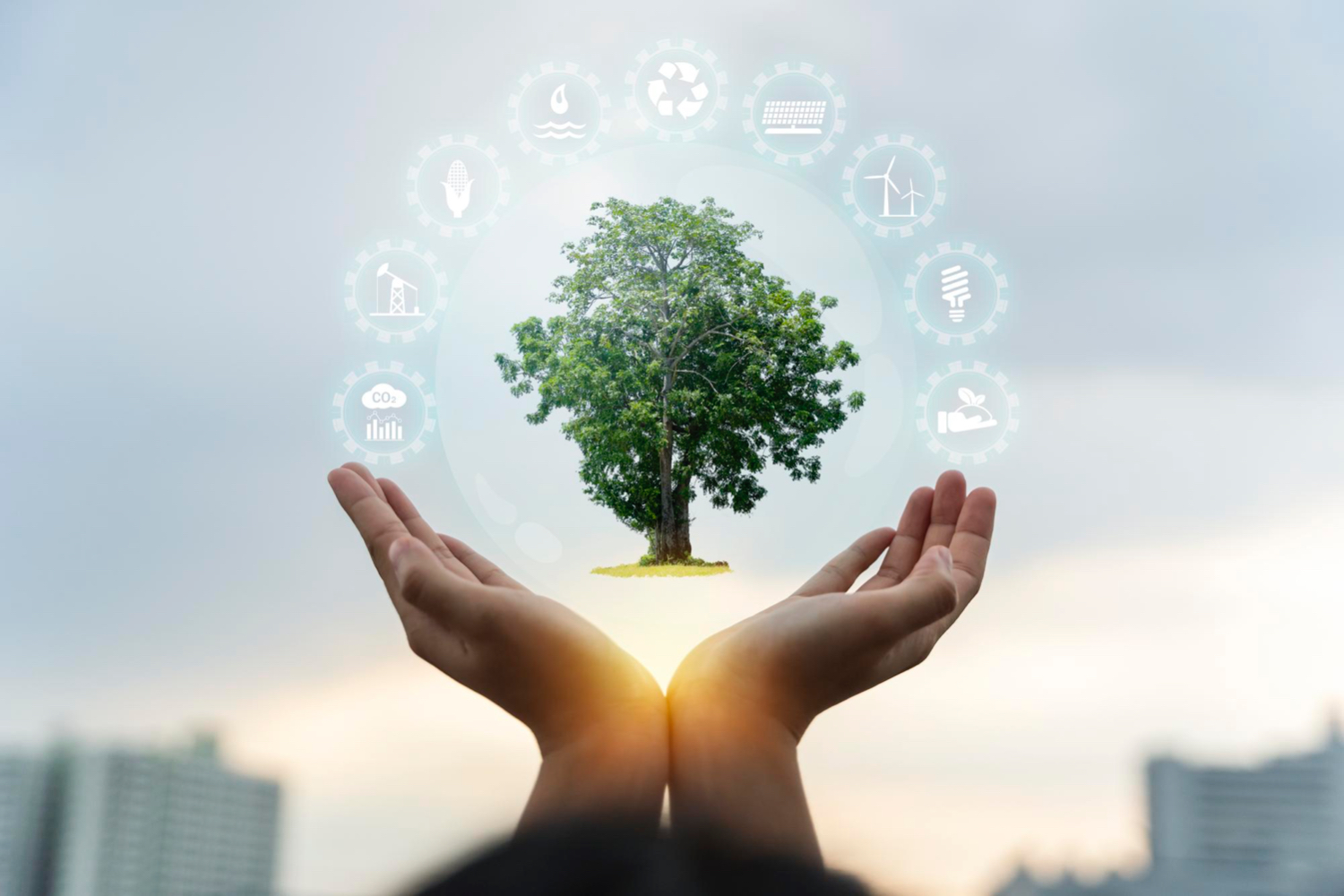 About ASEAN And The Environment
The ASEAN region is endowed with rich natural resources that sustain essential life support systems both for the region and the world. Apart from providing water, food, and energy, these natural resources play an important role in sustaining a wide range of economic activities and livelihoods.
The region, however, is confronted by immense environmental degradation due to increased population, rapid economic growth, combined with the existing and region-wide social inequities among the ASEAN countries, which has also led to increased consumption of resources and generation of waste, resulting in unsustainable development. Therefore, despite an abundance of natural resources, ASEAN, as elsewhere, is facing an enormous challenge in keeping a delicate balance of environmental sustainability and economic development.